ready and waiting for the beginning of your holiday
Orders Now and we will have it waiting at the Marsham Court Hotel for you Acrylic painting
Break 10th – 14th October 2022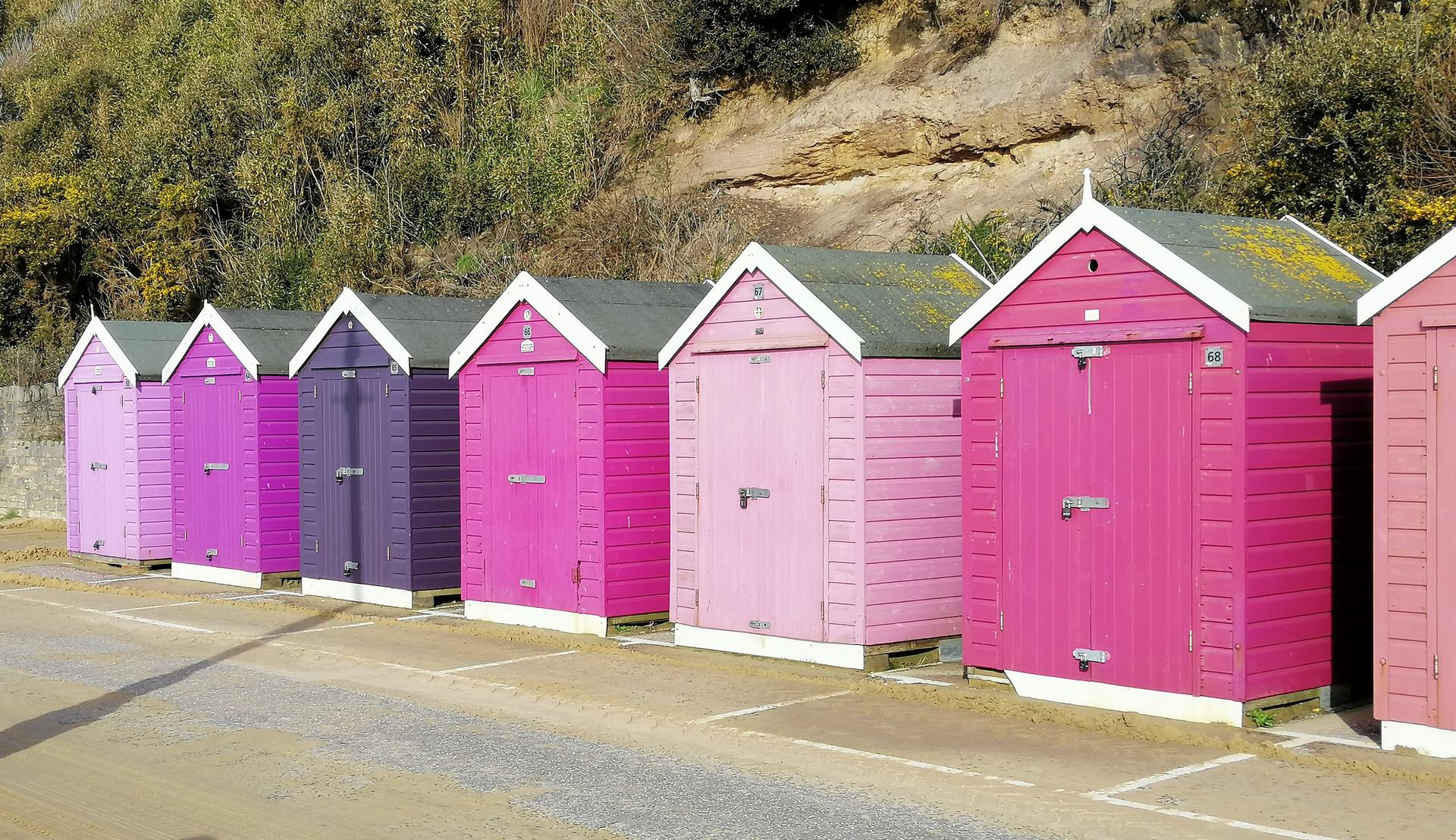 Bring Your usual acrylic equipment Well, it's not long now, we are getting really excited as we approach the acrylic TRIO painting break. Looking forward to seeing you all. Below is information that will help you to enjoy your break
.
A few ideas of what we will be using, Not set in stone, but just to help you pack. Canvas Boards 16″ x 20″, Big flat brushes and normal pointed brushes, Impasto gel or similar, metallic paint, one tube. Don't forget to bring plenty of white. If you need any materials to be brought, can you order within 7 days, as I don't carry a lot of acrylic stock and a lot of suppliers are taking a while to deliver if they even have it in stock.  Also state if you're not happy with an alternative product.

SHOP FOR materials

For the generic plan of break click here. more precise details will follow 

We are very much looking forward to our acrylic painting break we will arrive anytime from 3pm on Monday with our bucks fizz introduction and demonstration at 4.30pm with Charles Evans After our evening meal we will have another acrylic demonstration with Jenny Aitken.

LEARN MORE a little about each artist Jenny, Charles & Marilyn

Frisk Canvas
Board (20in x 16in) Pack of 4 £17.31

SHOP
All prices matched with the SAA members prices

OUR SELECTION


SAA or similar Acrylic Keep-Wet Palette £12.64
Golden Acrylic  Regular Gel Gloss 236ml £9.98 PRIMAcryl Finest Artists' Acrylic Titanium White 60ml £9.67
See more acrylic products
SHOP NOW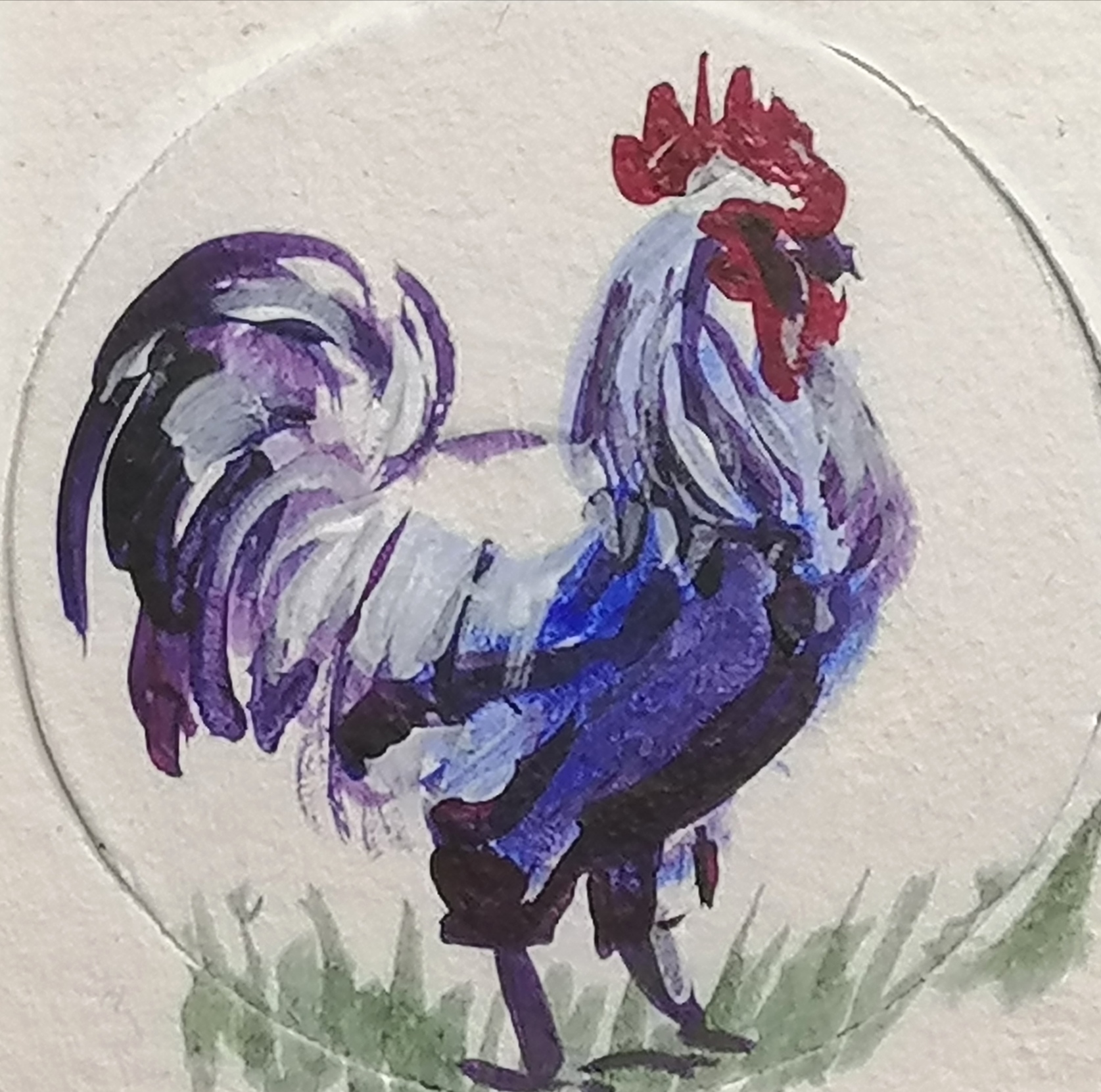 A bonus from Marilyn
A little extra, Painting an acrylic pendant. Bring a magnifying glass.
Jennys recommended colours
Titanium White
Lemon Yellow
Cadmium Red
Droxacin Purple
French Ultra Marine Blue
Phthalo Green
Sap Green
Burnt Umber
 
Marilyns recommended products
Gloss gel any for mixing with acrylic paint,
Metallic paint just one.
flat brushes.
We can mix & match our colours to work.